Welcome to Provincetown Film Society's official merch shop!
You'll be the coolest bird in the flock with our t-shirts, sweatshirts, masks, mugs, and more!
Be sure to check out our limited edition Artist Series merch, right now featuring some popping artwork by Ryan Landry! A portion of the proceeds from his designs will go to The Gold Dust Orphans, so you'll be helping two birds with one purchase!
Shop by Category
Shop by Series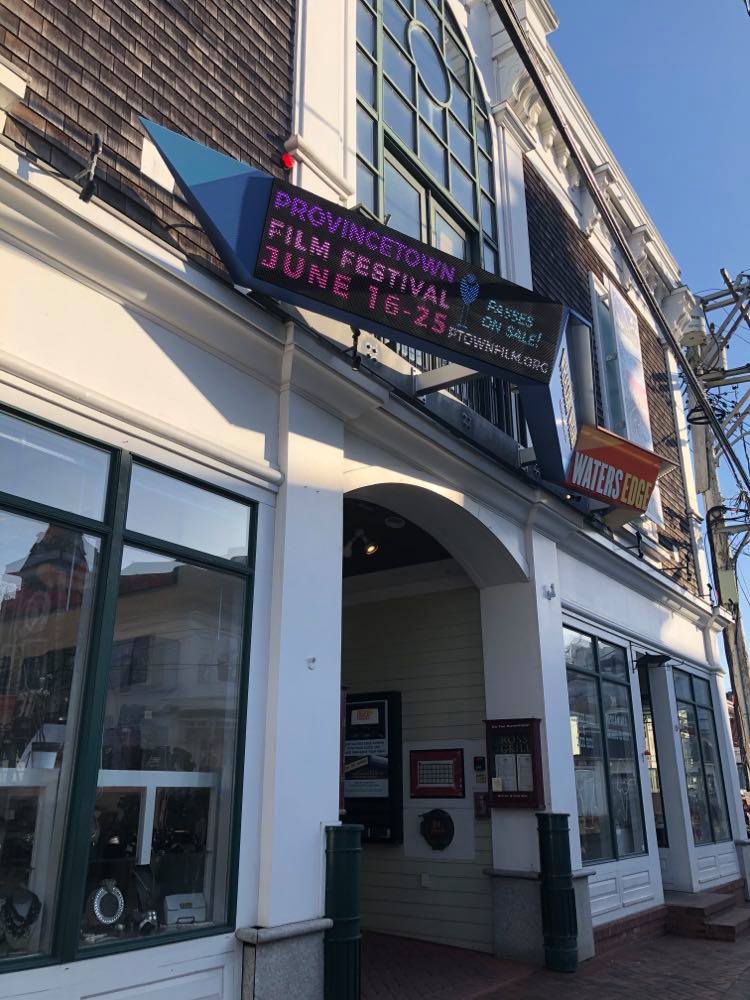 Featured Items
[wps_products collection="Featured Items"]